Camlessons.net Affiliate disclosure
The Federal Trade Commission requires that we have affiliate disclosure on our site. As such it describes relationships we have between a product manufacturer or service we write about.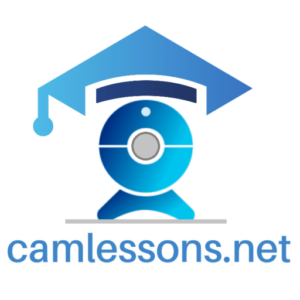 Here are the guidelines our platform operate under here at the name Camlessons.net:
If we create a link to a product or service in a review, sometimes we may get paid a commission. Commission applies if you purchase the product or service. These links may be included after or within written posts.
Posts and/or reviews at Camlessons.net are never composed for the soul purpose of advertising.
No advertiser will ever influence the content, topics, reviews or posts made on this website.
Camlessons.net sometimes participates in various affiliate programs offered by others. Sometimes we get a commission through purchases and subscriptions made through our links.
If you sign up for any service, platform or purchase a product, we may get a referral percentage that does not come out of your earnings.
In other words, affiliate disclosure describes the way we use affiliate links on our site. This costs nothing extra for you, but if you have decided to sign up for something or buy something from one of our links, we may get a small revenue to keep our platform up and running.
Camlessons.net