Cam model protection – camgirls privacy (NOT) included (cam sites decade long security flaws)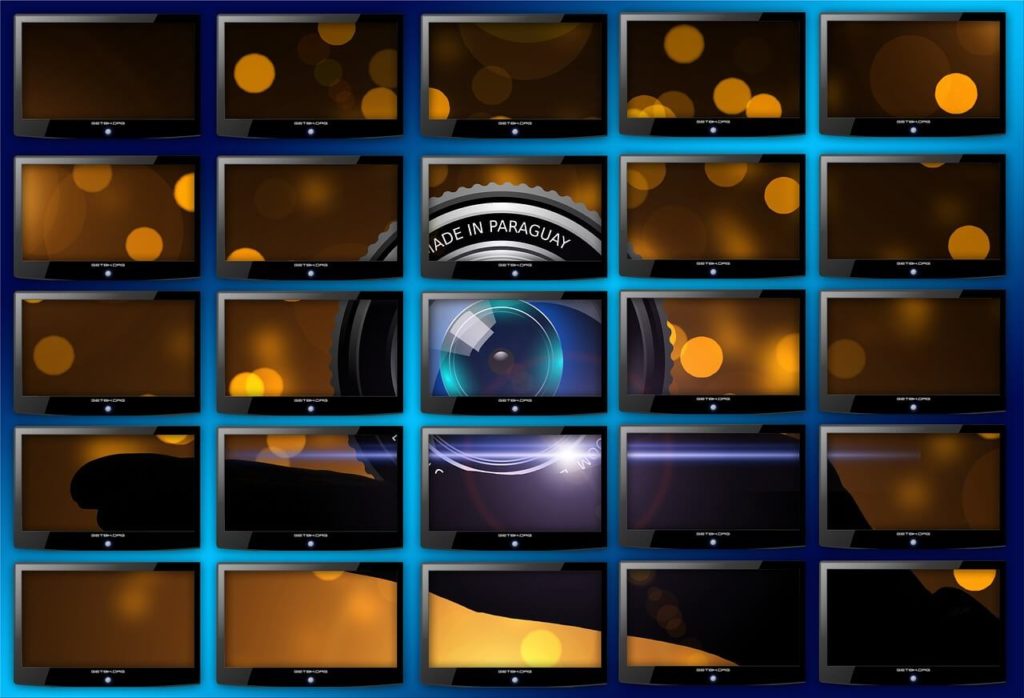 As you can notice, our biggest concern that we are constantly highlighting at camlessons.net is cam model protection. Privacy, security and safety at first place! Being an cam girl brings a lot of possible risks and therefore learning you how to stay safe is something we insist on. Everything else comes after. Unfortunately these aspects haven't been in the main focus almost anywhere online. Sadly, even at the places where they should be in primal focus – cam sites itself. Before going into details we would like to highlight few important things.
As first within this article we are not going to learn you how to protect yourself and your privacy online. What are the steps and little tricks on how you can improve your safety online being a cam girl. Those topics we have covered through several lessons within our Safety Course and Premium hints. As second, by publishing the facts we have gotten over time, our intention is not to cause panic in any way. The soul purpose of this article is to provide you with the untold truth about how private shows actually have (not) been safe. To give you the true picture of the webcam modeling through past decade. How the things actually were while not being presented to you. Under any circumstances we don't aim to harm any third parties or companies that will be mentioned within this and the upcoming articles.
What exactly we are going to reveal
In the following three part article we are going to disclose to you the top secrets strongly hidden from the public. Cam model protection security issues being hidden from camgirls for almost a whole decade! Huge security issues concerning private shows. Not only on less popular cam sites but also at some of the best cam sites. Beside live private shows that have been affected, cam2cam mode as well as other broadcasting modes have been affected as well.  On top of that, cam sites "video on demand" sections (VOD's) had been impacted also. Pay attention that this article does not focus on the well known "screen recording methods". That is the childish game comparing to what we are going to reveal instead.
This article focus and explains a whole new level of approach to private shows recording – direct stream recording of your private chat sessions you had with the customers done by third parties (persons) in a real time. What is even worse, these security issues did not affect only your live private sessions. They also allowed unauthorized downloading of yours previously recorded private sessions. These videos were being officially sold as part of special "video on demand" sections at popular cam sites. Unfortunately, for some people these recorded videos have been "within touch of a hand" to them.  With only few clicks they could download any video they wanted completely free of a charge. Not only as member of a cam site but even as a guests!
Aspects we are covering bellow
Obviously these security issues had huge impact on your privacy and you have all the right to know everything in as close as possible details. Within this article we are going to discuss about:
How serious cam model protection was – meet the facts ?
How long security issues were present at cam sites ?
Reasons and origins of private shows recording
Information that were going into public
How well cam girls have been informed about these serious security issues ?
Content we are preparing for the 2nd. part of this article
Hopefully, we all will learn from this doing our best to make adult camming safer for the camgirls in the future. So let's go.
How serious cam model protection was – meet the facts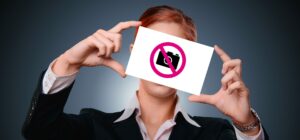 Building a cam site is hard task and it takes enormous skills, knowledge, resources and efforts. However, once it is done and cam site goes live involved parties expect that everything works properly. The last thing expected is that there are security issues of any kind. Can you imagine how serious security issue represent situation where unauthorized user can access site sections he doesn't have access rights? Situation where with just a little more knowledge user can not only to enter and watch cam girl private sessions with a customers anytime he want (for free) but also he is able to record the sessions as well?
Well that is exactly what these security issues were about. Of course, if these situations haven't been prevented before the cam site went online at first place, they should be fixed (patched) to prevent this happens in the future as soon as possible. No matter how big and complicated tasks security measurement updates are they should be done as quick as possible!
How long security issues were present at cam sites ?
Unfortunately, majority of cam sites were affected by these security issues unacceptable long. Believe it or not, some visitors could enter and watch what camgirls are doing in their privacy for years!
If so, question is how much and how seriously was taken care about these security issues by the cam site administrators and owners ? Well, we are going to leave to you to make your own conclusion. However, fact that some of these issues lasted for so long give you pretty much clear answer. Moreover, you can be 100% sure that if the publishing of recorded shows didn't become viral past several years most of these security issues would be still present. Same as before and all the years till now, you would not know anything about them felling safe and confident in your private shows.
Why recording at first place (different goals)
Many of you might ask yourselves about moral and ethical aspects of private shows recording. Especially not your own ones but private shows camgirls had with the other customers. From the common sense point of view, it shows how questionable manners a person who records have. Eventually, if bad or no his intentions might be in general. Despite you are being 100% right about this, there are some aspects from the other side. These aspects will give you alternative but still valid reasons of such behave.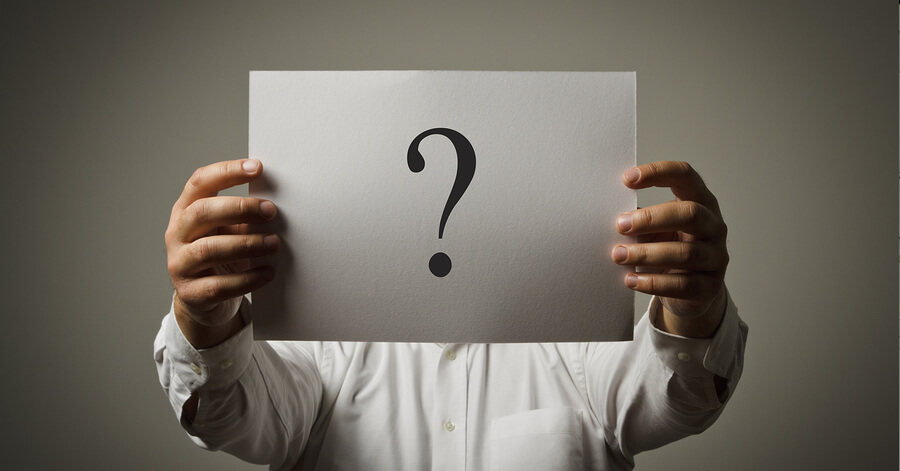 At first, users who knew about cam sites security issues were recording private shows often for their personal pleasure only. This is often seen as "educational purposes only" but that doesn't change anything. Some site users are collecting recorded videos the same way as some others collect music, movies or books for example. Furthermore, some of those users simply could not afford to purchase credits or tokens used to pay for private shows with favorite models. Chance that they can record private shows of their favorite camgirls for free was great money saving alternative for them. They were able to watch their favorite cam girls all the time at no cost.
Finding the cam sites "holes" as a challenge
Furthermore, to some users finding exploits and security holes within a cam site was like a challenge. Creating programs for recording of the private shows was fun time for them. And, not only that. By testing cam sites and searching for exploits (holes) they have been improving their programming skills. In most cases they had no bad intentions after what they discover. From the camgirls perspective of things, the biggest concern was what happens with the recorded videos at the end? What the video owners do with them recorded private shows? That being said, in most of the cases above, you should not be worried. There were some cases of camgirls blackmailing by video owners at it worst but those would be stand alone cases. Generally this was not happening.
Information for the camgirls & the public
As for the end there is one extremely important aspect we would like to point to. How much information regarding cam model protection and these security issues went to public? Has anyone notified camgirls about these? Have there been any reports of this anywhere at all? Have there been any known efforts taken in order to stop this? As far as our reports and research says – close to none. As far the models we were talking with knew – zero.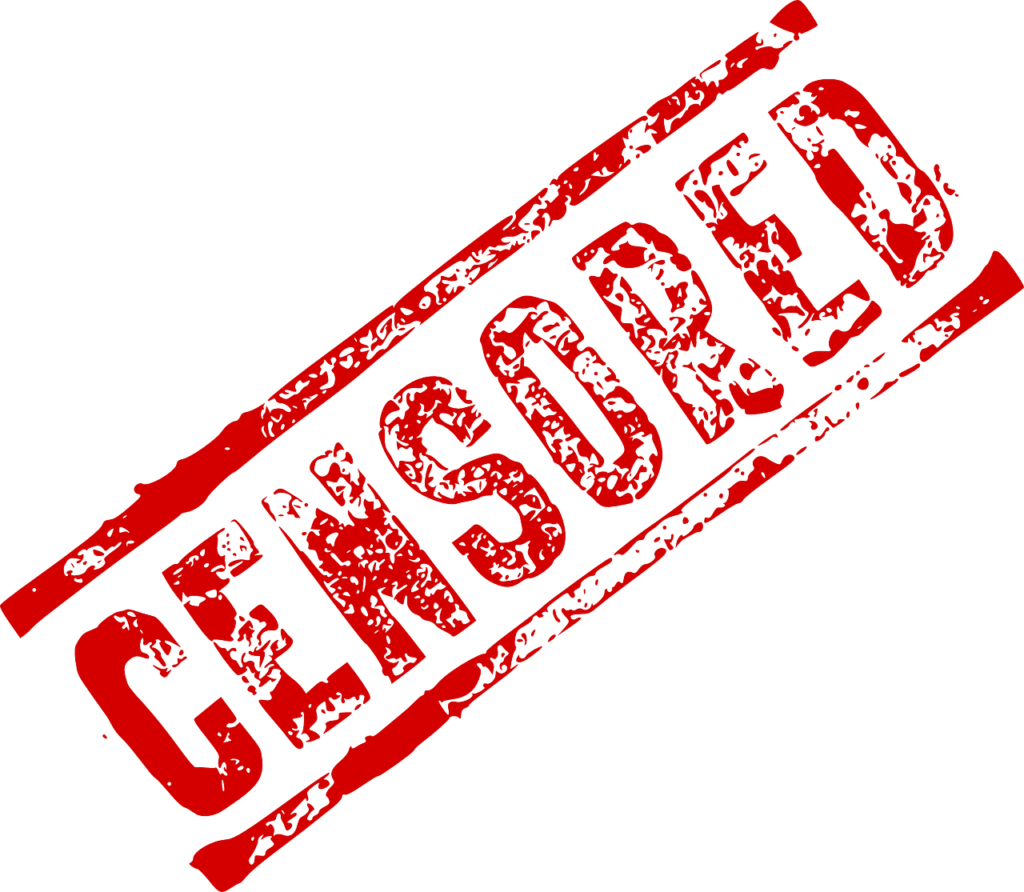 Those facts arise two seriously big questions. First, did the cam site admins, their tech staff and owners knew about these security issues or not ? Judging by the time span for which all these security issues have existed it seems they did not know. Thinking that they knew and it still took so much time for them to apply fixes is at least weird.
However, after publishing of recorded private shows become viral and many websites with recorded content showed up, reaction finally came. Who's fault was this delay stays without the answer.
Possible consequences of publishing
The second, more important question is why this has never been told to models? Well the answer to this is showing up by itself. Would you be working for a cam site knowing that your private actually might not be private? Can you imagine how huge consequences to the cam sites and studios would this information have if being published? One of the key answers why this was never told to camgirls might lay in the fact that none of the cam sites wanted to make panic. Announcing such serious security issues would sure lead to lose of reputation cam site had. Models would quit their camming job from those sites and profit of affected cam sites would go down significantly. Obviously, it was not in public interest this to be known.
You probably know that any security breach usually gets announced and published after the issue is already solved and security holes patched. That's simply how big companies work. That's their way of protecting themselves of loosing their users and/or customers. Obviously, cam sites and studios were following the same pattern doing just the same.
Feedback we got from the cam girls
Not a single cam girl we talked with (we have talked with many) has been aware of these security issues. The only thing cam girls eventually knew of was "screen recording" method of recording of the private shows. They have accepted that as a part of the webcamming job and webcam modeling risk. None of the camgirls was aware that it was possible to watch and record their private shows. And, not only private shows but other broadcasting modes like "break", "away" and similar. Unfortunately, some other interests were more important than cam model protection.
Upcoming 2nd. part of this article – content we are going to present
As we don't want to end everything said above as the "dead letter on a piece of paper" we are preparing second part of the article. Within it we are going to write more details about evolution (history) of camgirls private shows recording. Furthermore, we are going to reveal various recording methods that were used and explain how these methods were spread. The part you are the most interested in will be the listing of all cam sites which had security issues over the past 10 years. To each cam site from the list we will add the recording methods they were exposed too. Keep in mind that we are limiting this list only to the security issues we could confirm. Yet, it will contain some "big" names and list will be pretty much shocking to you.
As for now, our final and maybe the most important words. We would be more than happy if all this information could reach every single person working as a cam model. Hopefully and with a bit of luck, the word and the truth will reach everyone. It will help in preventing of the similar problems to happen again in the future. All that should make your webcam modeling job as a cam girl better secured.
The last but not the least. You are always welcomed to register with us and complete at least Basic and Safety courses. Starting an fresh cam girl account with us is only an optional offer but it grants you a lot more benefits our platform already provides. Of course, the choice is always yours. Be sure to read other useful articles from our blog and don't forget to follow us at twitter.