Private shows not so private – camgirls privacy (not) included (part 2)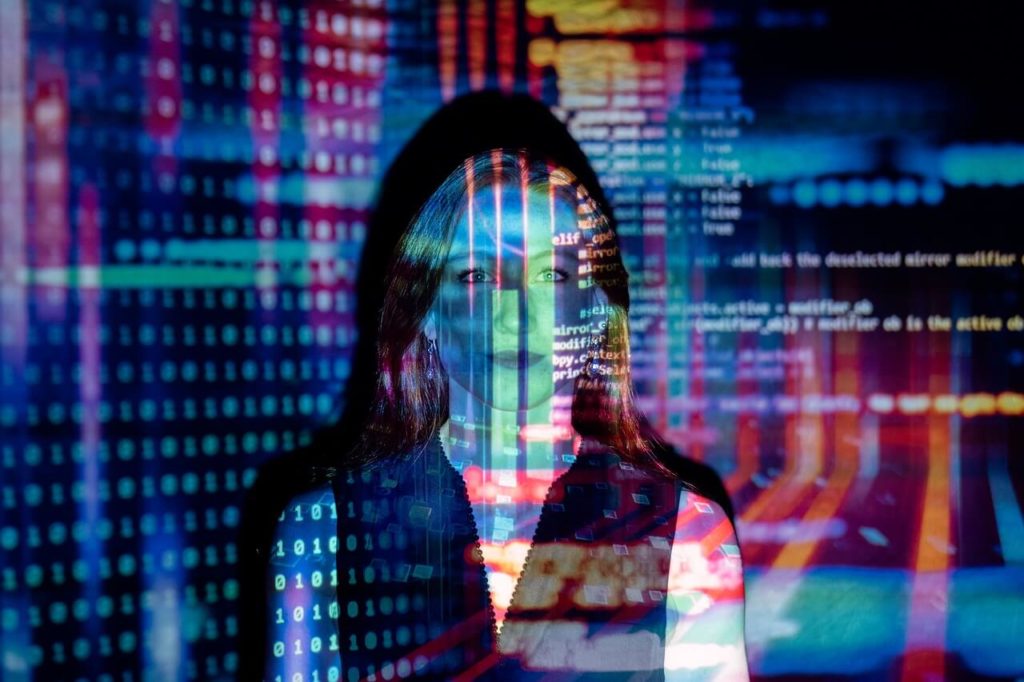 Within the first part of this article we have disclosed to you the most sophisticated way of private shows recording. We have been discussing about the awareness of the camming community to this issue and how seriously it was dealt with it. Bellow we are continuing to elaborate the subject and discussing about various recording methods. We will make you familiar with the evolution of private shows recording through the history as well as methods sharing. By going into details we will show you the variety of methods and creativity of users. Our goal is to give you the right picture about the size of the issue that has existed for a decade.
It did not passed much time for the idea of recording the private shows to show up. As soon after first cam sites came up idea was born as well. Cam sites introduced a brand new way of "having fun". Classic adult sites containing recorded videos could not match with this new interactive experience. Talking live with a girl and asking of her almost anything you want was a breakthrough. Unfortunately, staying in private as long as a user want required a lot of money. The price of such long private experience was closer to science fiction than something affordable for most of the users.
That's why many of them started to look for alternative ways of accessing the private shows. Some of them were very successful as they have discovered many different ways to achieve that.
Recording methods, an short introduction
You are going to be shocked with the diversity of recording methods. Video streaming itself includes a lot of different coding elements to make it possible. Each one of them represent possible spot to exploit. Adult cams as a way of adult entertainment have hit wide base of users where among them skillful and creative coders are. Finding the possible exploits using which private shows stream recording would be possible represented an interesting challenge to them as well. Depending of their different skills and knowledge, various approaches, various concepts have been tried. Logically, they came out with various solutions.
Beside common GUI apps, various "dumpers", "grabbers", python, java (and other coding language scripts), rtmp tools, flash bugs exploits other tools showed up. Each one has been using security flaw of a different element. As a result, these users were capable of recording private shows for free. Not just their own but any private show they wanted to record.
Evolution – history of the private show recording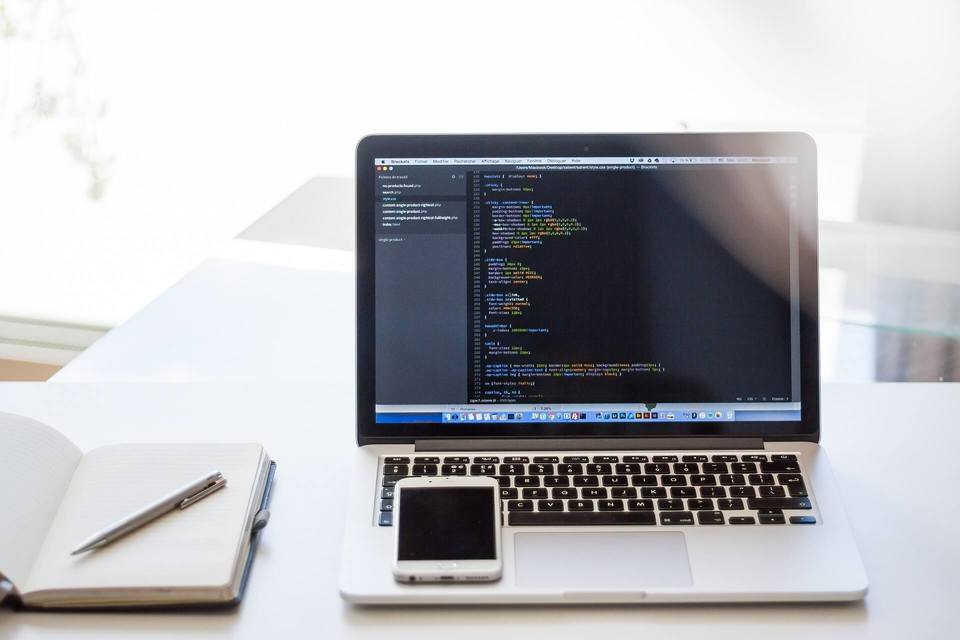 It all started with simple GUI applications for recording of streaming videos. It was enough to install the application, start it and enter your favorite performers chat room. As these applications have been scanning (sniffing) network traffic they were able to find the streaming video link easily. To download video to computer it wasn't even been necessary to stay in the chat room. Note that cam models could not notice this process. To models, this process was absolutely invisible. As far as they could know, if there was no users listed in the room, nothing was happening. They felt safe and comfortable to do the things they would not do while broadcasting in public.
Most popular GUI (graphical user interface) applications
applications used for this were Orbit downloader, Stream recorder, and IDM (Internet Download Manager). As they were out of the box products their use did not require any coding skills. It was enough to install them and you were good to go. Because of this they were very popular at the very beginning. However, except the IDM which is updated even today, most of these stream downloading applications became outdated.
Beside there, there were some other, more specialized applications for stream recording. They had better sniffing capabilities, better protocol support and they could also record encrypted streams (as the encryption was badly implemented in general). Most popular app for recording purposes was Replay Media Catcher but beside it there were several others capable of doing the same thing. Jaksta, HiDownload, VSO downloader and GetFLV are just some of them.
camlessons.net
Rtmpdump gets patched (and the nightmare begins)
However, as the time was passing adult cams were becoming more and more popular. With the popularity rising there were more and more people interested into them and therefore new methods of recording were discovered. More skillful people have started to write "java" scripts, use python (coding language) to create small apps for recording etc. At some point of time, patched version of RTMPDUMP app showed up. It is enough for you to know that RTMP was protocol used for distribution of video content between server and client (you and your visitors and/or customers). The "dump" word clearly describes what this app do – it dumps (saves/record) video content to a local file in your PC.
Combining the java coding language with this tool made a revolution in recording. Suddenly, most of the cam sites become widely open for anyone with a bit more knowledge. At some point of time even some "home made" applications (generally called "grabbers" or "dumpers") have been made for the only one purpose – recording of the shows (private where possible and public by default). They made recording of the models you want to follow automatic. Even all this went on a whole new, larger scale, some cam sites took months to update their video streams. Adding extra layer of stream protection against recording for some took even years. For all that time, it was possible to record private shows easily (and for free).
.
Target camsites (which cam sites have been aimed the most)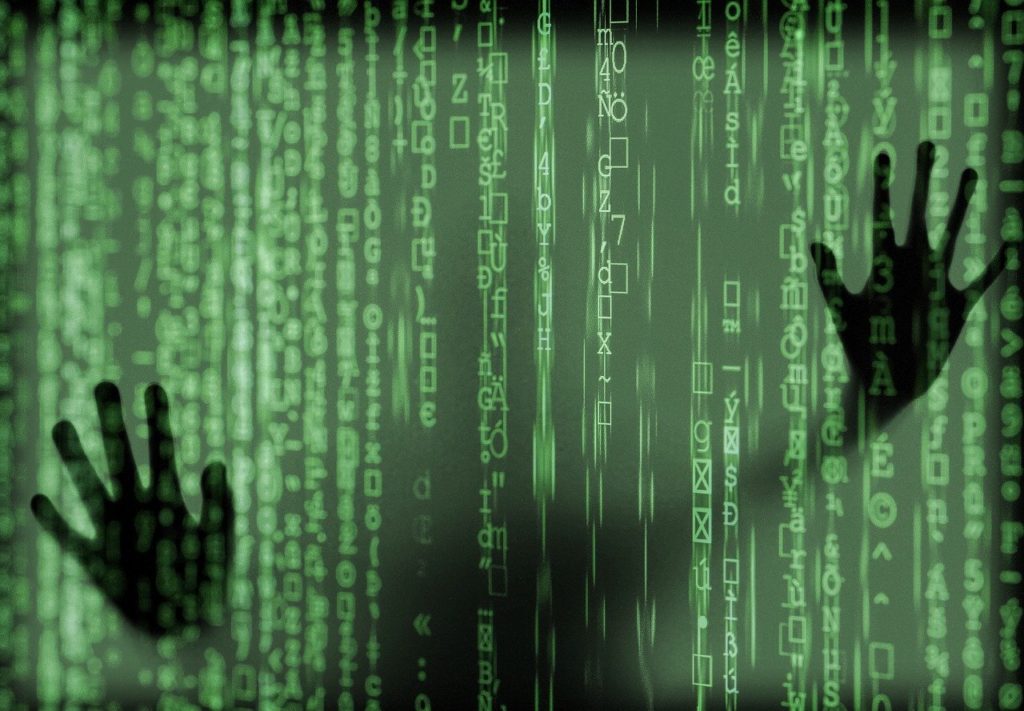 So which cam sites were aimed? Speaking of cam sites that were the most common targets there is not much to elaborate. The patch above temporarily made exposed all cam sites to this vulnerability. It was only matter of the knowledge and the skill levels you have and almost any cam site could be exploited. Yet, philosophy was the most common and logical one as it is still today. The more popular cam site was the more often it was aimed to be exploited. Thanks to this, smaller and less popular cam sites have not been targeted that much by pure coincidence. They end up being lucky having a thing less to care about. Generally speaking, there is no official ranking of cam sites regarding how often they were hit. You will hardly find any information about this online as well.
As said in first part of this article series, these topics have never being published. Anyway, you can consider myfreecams, chaturbate and livejasmin as the most popular cam sites that were aimed. Today they are still at the top of the list as well.
Methods sharing (back in time Vs today)
The same way the things have been changing in general sharing was changing (evolving) too. At the beginning people shared the tricks freely. Everywhere and without any hesitation. But, as the time has been passing and followed by methods being patched over the, time sharing went "underground". Not much info could be found posted at various forum boards anymore and the ones that still could be found become outdated. Users who were recording shows simply organized themselves different. They have adapted to the situation creating private boards or small groups. Suddenly, e-mail communication and direct chatting via skype or similar chatting tools has replaced public discussions.
Secondly, an significant number of guys went solo simply disappearing from the public. They stopped communicating with absolutely everyone. Not because of their own safety or their security. It's because they did not want to share their knowledge with anyone anymore. The "rule" was very simple and it is valid even today. The less people know about any exploit the longer it will last.
Situation today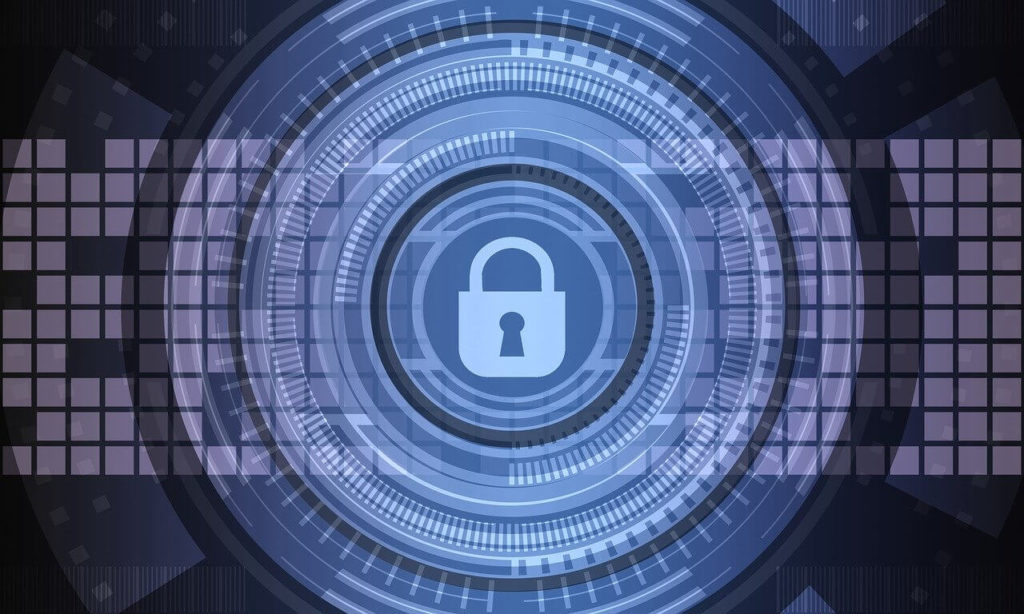 Today things went into models favor. Due to technologies and protocol improvements, adobe flash and rtmp protocol are being mostly replaced with the HTML5. This upgrade made old exploits outdated and recording of private shows become a lot more challenging. Cam sites finally improved their security and made cam model protection more efficient. We can say that today you can feel a lot more safer than it was the case only few years ago. Even no one can say webcamming is 100% secured today you can be sure that security issues are minimized. Thanks to taken actions webcam modeling in general is a lot more safe.
Cam sites & camgirls biggest challenges today
The latest and the biggest challenge cam sites and camgirls have today is extremely high level of piracy because of monetizing recorded videos. Piracy and broken copyrights ownership are the biggest problems camgirls and cam sites have today. Many Internet users realized how popular cam sites are and how popular camming is. But the crucial fact is how much money is involved in webcamming entertainment industry in general.
Some users have seen a chance to "take a piece of the cake" and make big profit for themselves. Unfortunately that included illegal recording of camgirls private shows and stealing their content. That's why lately  many websites that are offering enormous collections of videos for download showed up. Concept is super easy. Users have to register and pay monthly membership fee or they pay per GB of downloaded content.
To sum up things, camgirls videos that are being recorded today are not private videos anymore. Most of the camgirls videos available for download today are recorded free chat sessions only. As said in paragraph above that's because cam sites improved their private streams protection. Private shows recording on a large scale today became almost impossible.
Related article
In case you have missed previously related article read it at the link bellow: